The best CAKE rewards token on the market with a KYC Dev, an amazing community and great tokenomics.
Buy – 10% Auto CAKE 3% auto liquidity 2% buy back wallet
Sell – 10% Auto CAKE 5% auto liquidity 4% buy back back and burn
No transfer tax.
Contract: 0x29fa9cced410c5f62ec503019fcc8ed5b1be59fd
What is BCAKE?
Burnt Cake is a Deflationary, Auto Rewarding Cryptocurrency created on the Binance Smart Chain Network.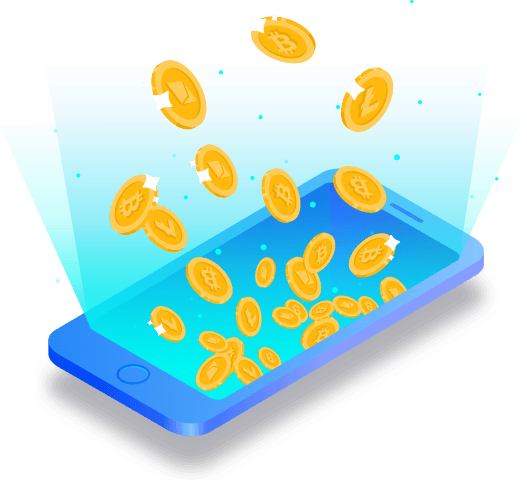 Decentralized Platform
Our token is Decentralized and community based.
Bring DeFi to the Masses
Our mission is to bring DeFi to the masses and continuously provide Value for our holders.
Auto Rewards Mechanism
Our smart contract will auto distribute CAKE amongst our holders
Why choose our token Burnt Cake
Mobile dApp Under Construction
You will be able to use our dApp's from anywhere in the world from the palm of your hand.
Earn CAKE
Our holders will earn CAKE from every Burnt Cake transaction. Automatically distributed to your wallet.
Protect our holders
Our token Burnt Cake is SAFU and we will continue to prove that through various third party audits.
Locked Liquidity
We have decided to lock our liquidity for 10 years as this is a long term project and Burnt Cake is just the beginning.
Our Tokenomics
We use the most popular tokenomics, with rewards, auto liquidity and buy back & burn
10% Auto CAKE Rewards
CAKE Rewards will be auto distributed to our holders. How often will depend on how much Burnt Cake you hold & Trading Volume
2% Buy back & Burn
Burnt Cake uses buy back & burn to decrease the supply making it more valuable and scarce over time. 4% Tax For Sellers
3% Auto Locked Liquidity
Our tokenomics will continuously add liquidity raising the price floor over time. 5% Tax for Sellers
Buy Tax 15% - Sell Tax 19% Tax/Slippage
Our token will only have a 15% Tax, making it very easy for our holders to take profit if they so desire.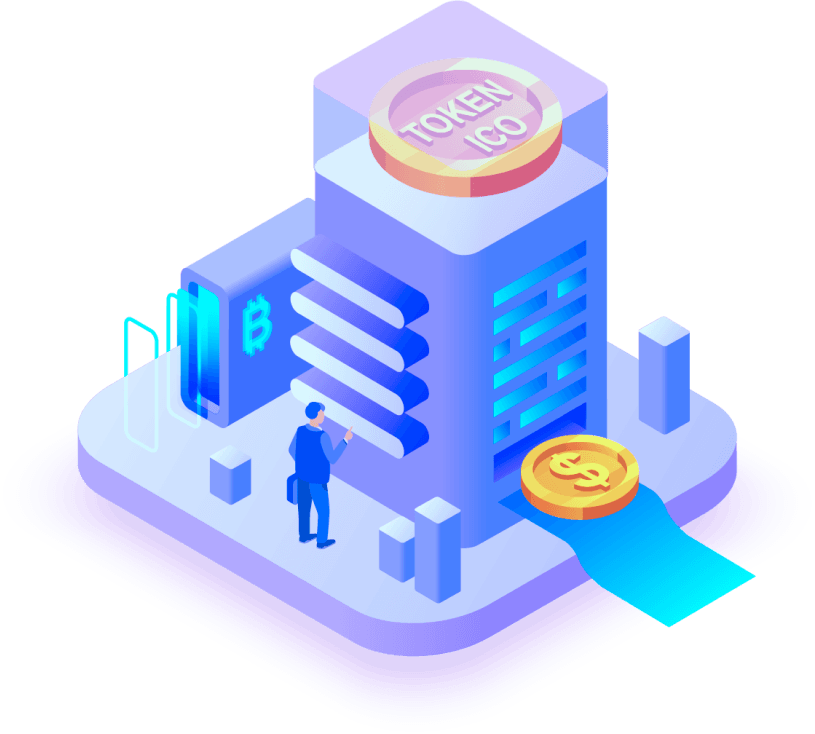 Tokens for sale
10.000.000.000 Tokens
Advantages of Sale
No Transaction Fees & 11% Cheaper
Tokens exchange rate
1 BNB = 33.333.333
PancakeSwap Price
1 BNB = 30.000.000
October 2021
In this time period, our Intelligent and talented founder had a concept.
November 2021
CAKE Rewards dApp & Dashboard
December 2021
On going Marketing and Audit
December 2021
Yield Farm with BCAKE Staking & ICO of Governance Token